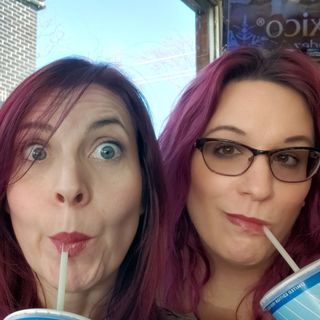 Talk, Not Turbulence
Jinx & Krista chat over all sorts of current event topics from politics to entertainment but try to do it from a more centrist & less divisive view. There's enough one sided discussion going on in the world. Jinx & Krista are hoping to find the taco part of every topic. Something everybody likes! Cause who doesn't like tacos??? *

*Disclaimer: If you don't like tacos, Jinx & Krista can't be held accountable for your bad decisions & opinions in life.